Framework contracts
Over 50 framework contracts available, covering indirect material categories. The framework contracts are used by the Triton portfolio companies containing market-compliant prices, as well as terms & conditions by keeping quality and service standards.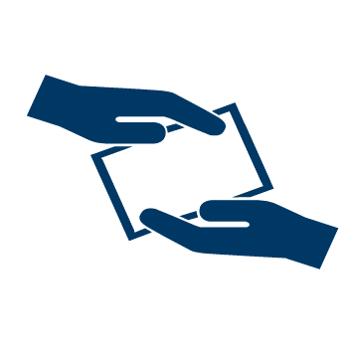 Category specific projects
Category specific projects
Several group-wide tenders per year.
In alignment with Triton portfolio companies' requirements.
The main Indirect Material Categories in focus are:
Transportation:  Road- and Sea-Freight
Utilities:  Electricity, Gas
Personal Protection Equipment and MRO Services
Company Cars and Car Fuel
Internal Logistic Equipment (Forklifts)
IT:  Hardware- and Software, Services
Travel: Travel Management, Company Credit Cards, Airlines, Rental Cars, Travel Expense Management
Packaging Material:  Pallets, Card boxes, Big Bags, congruous materials and various transportation packaging materials
Telecommunication: Mobile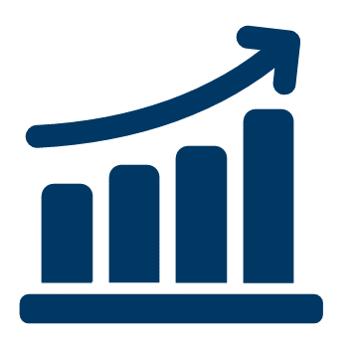 Portfolio company specific projects
Portfolio company specific projects
Active collaboration in Triton Portfolio Company-specific Purchasing projects for Direct and Indirect Material Categories.
Consulting support in the selection of project consultants, specialized in Purchasing.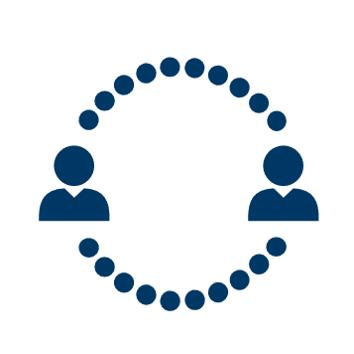 Procurement Academy
Plan, design and facilitate different Purchasing Trainings for portfolio companies.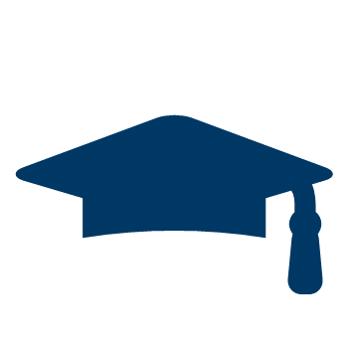 Process Governance
Supportive material to ensure governance compliance in procurement processes.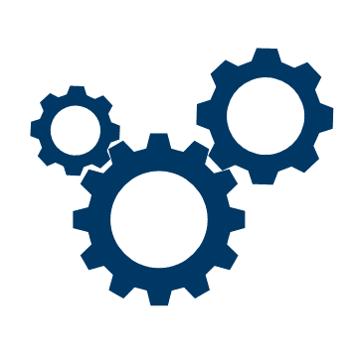 Digitalization
Identify and evaluate innovation and digitalization solutions specifically for Purchasing with a strong implementation support for portfolio companies.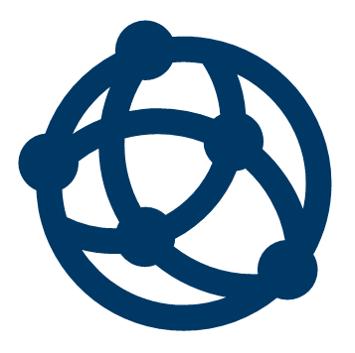 Information for Suppliers/Vendors/Partners: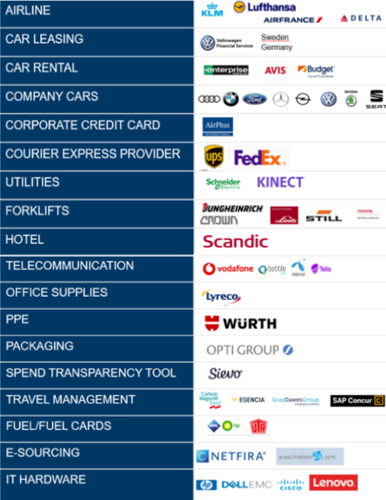 The group contracts either identify new strategic preferred partners to all the Triton Portfolio Companies or allow existing vendors to get access to new clients or members of the Triton portfolio without major efforts in new customer acquisitions.
Further benefits for suppliers may include centrally negotiated prices and terms & conditions based on a centrally negotiated framework agreement, which will be implemented in the Triton Portfolio Companies.
Supplier selection is based on the supplier capability to fulfill our requirements regarding quality, service, reliability, innovation, ESG and competitiveness to exceed the Triton Portfolio Companies' expectations and enhance Triton Portfolio Companies' market position.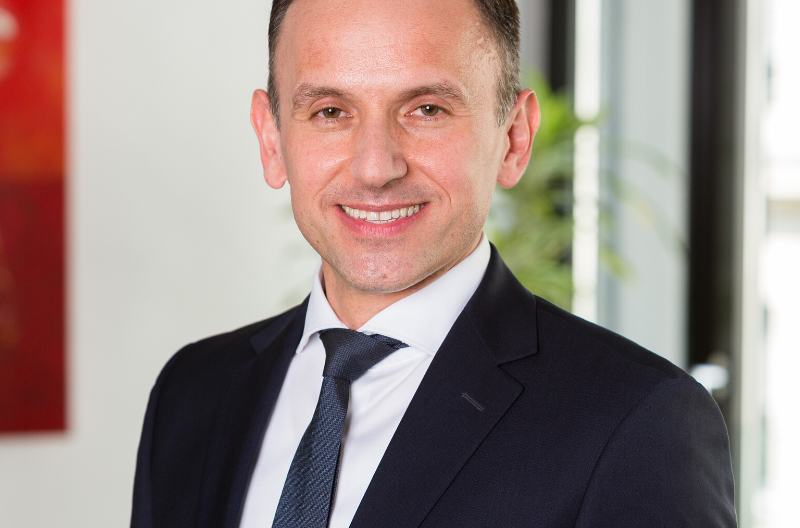 Helmut Safar
Head of Global Procurement
Regional responsibility: TMM/ TSM Fund Portfolio companies
Category responsibility: Transportation, Fleet ( Car & Forklifts), Logistics, MRO, Utilities, Packaging Materials, IT (Hardware, Software, Services), Telecommunication, Travel Management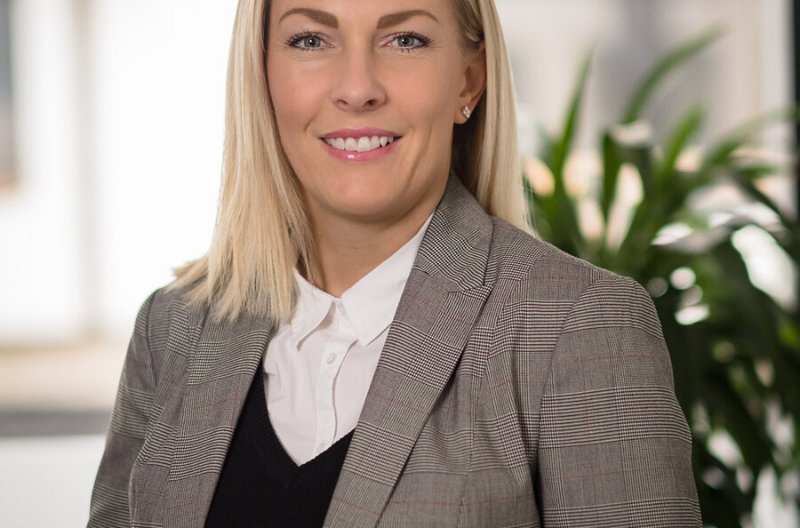 Janine Triemer
Team Assistant
Task responsibility: Procurement Sharepoint, Administration
Learn more about our Global Procurement Day
Learn more about how Procurement of the Future could look like